Welcome
SkyLine Scaffold offers a diverse range of shoring and scaffold services, from simple net rentals of scaffold towers and trash chutes, to full erection and dismantle services for large projects.
We are a certified Women Business Enterprise, servicing Northern California and Nevada.
Our team of highly trained professionals has been active in the Northern California and Nevada access industries since 1974. Together we are prepared to meet all of your needs. From the initial bidding of your project to the final dismantle and conclusion of your job, we are dedicated to making sure your project reflects our commitment to safety, service and quality.
We offer safety and competent person training and we are accredited to teach and certify by the Scaffold & Access Industry Association.
Mission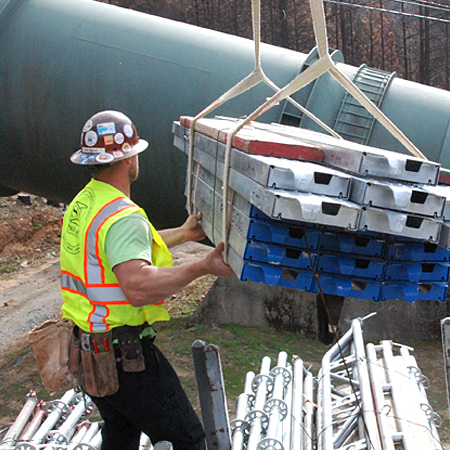 Safety
We provide secure, safe environments for our employees, and customers.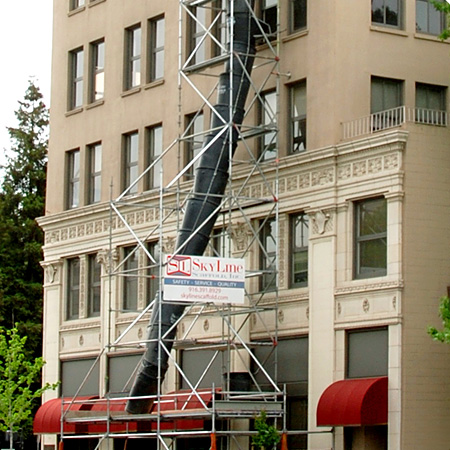 Service
We give friendly, personalized service and are courteous and respectful to everyone we have contact with.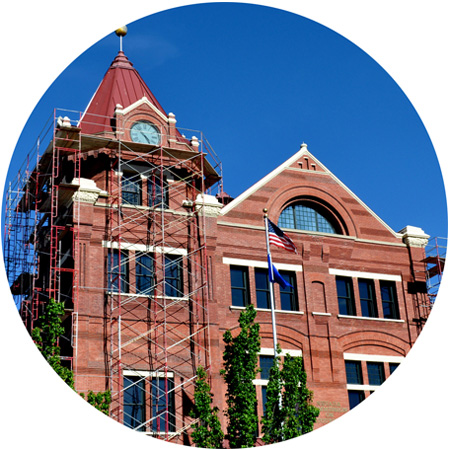 Quality
We strive to deliver safe, flawless, professional, and on time services every day to every customer.
Services
We tailor our services to meet our customers' needs. Our products are available for rental or sale. We offer delivery and pick up services as well as full installation and dismantle services. We carry the safest and most reliable products in our industry and provide user and safety training on all products. Exceptional customer service and attention to detail are our priorities.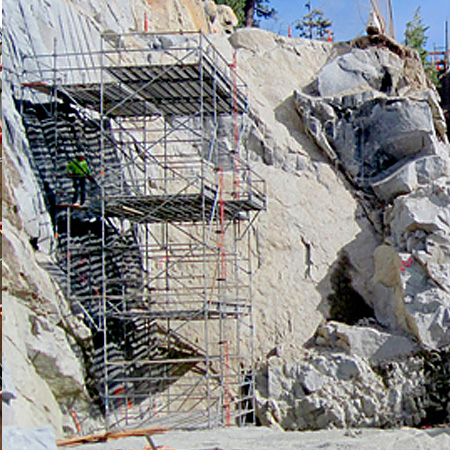 Rentals
We offer equipment rental and pick-up and delivery services. We have what you need or will get it for you. See our equipment list for more information on products we carry. Please call us at 916.391.8929 for a quote.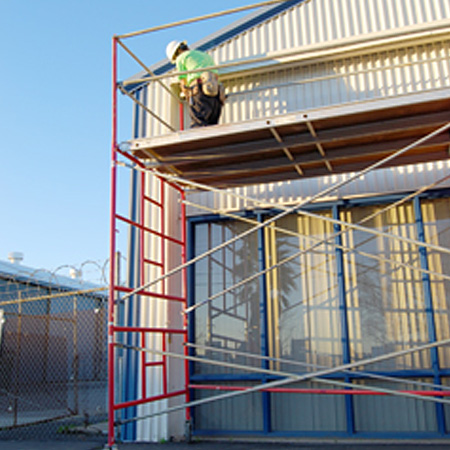 Sales
We sell scaffold, netting, rolling towers, All-Purpose scaffold, trash chutes, plank and a complete line of fall protection equipment. Additionally, we can special order any product not in our inventory. Please call us at 916.391.8929 for a quote.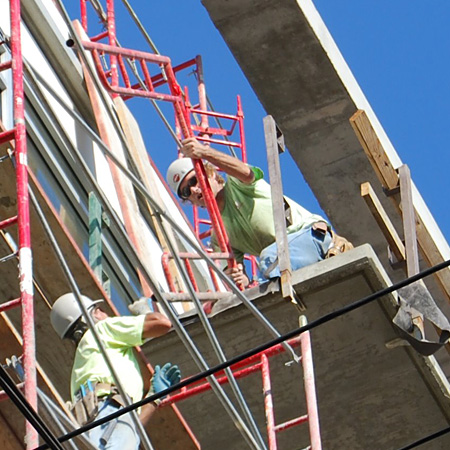 ERECTION & DISMANTLE SERVICES
Our goal is to provide access solutions for any size interior or exterior project, allowing our customers to operate in a safe, reliable and efficient manner.  Our erection and dismantle specialists have the necessary experience and training to ensure that your project is completed professionally and on time.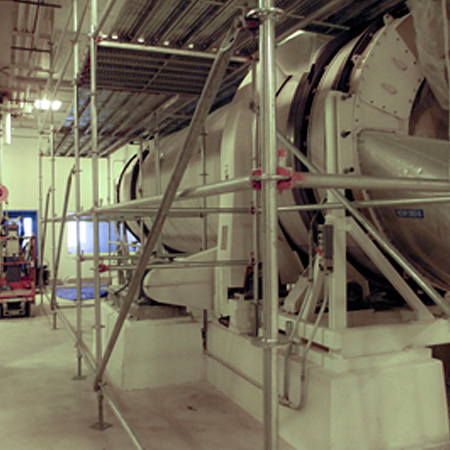 User & Safety Training
SkyLine Scaffold's Industrial Services include mining and processing plants, unique infrastructure projects, Solar, Cogeneration, Hydro, and Geothermal energy plants, water storage facilities, and communication towers.
Safety
Safety is an integral part of our culture. It is our highest priority that all of our employees and customers go home safe at the end of every day. Historically, work on scaffold is an area in which unsafe incidents and injuries occur. In order to combat that trend, we work daily to reinforce safe work practices. It is imperative that all users have appropriate knowledge and understanding of scaffold, safety procedures and operations.
In addition to our collective experience and commitment to education, we are a Scaffold & Access Industry Association Accredited Training Institute and we offer a range of courses from the basic Scaffold User Course to the in depth Competent Person Course. We employ a full time safety and training professional.